Leanne Carius ~ Speaker
Imagine a space designed for you personally, using your best energetic location, that reflects your master Qi (chi-energy).
As the Feng Shui Store & More owner, Leanne Carius shakes up your environment with a blend of Traditional Eastern Philosophies and the science of modern Western Mindset, finding what works for you, and your external and internal Qi energy.
Leanne always feels like she has an old Feng Shui Master perched on her shoulder, guiding her, giving her the incredible ability to make the complex simpler.
Not only a traditionally trained and accredited Feng Shui Practitioner and author, but a gifted Mindset Champion, Qi' Aligner and Changer, with an incredible understanding of human behaviour, environment, and energy.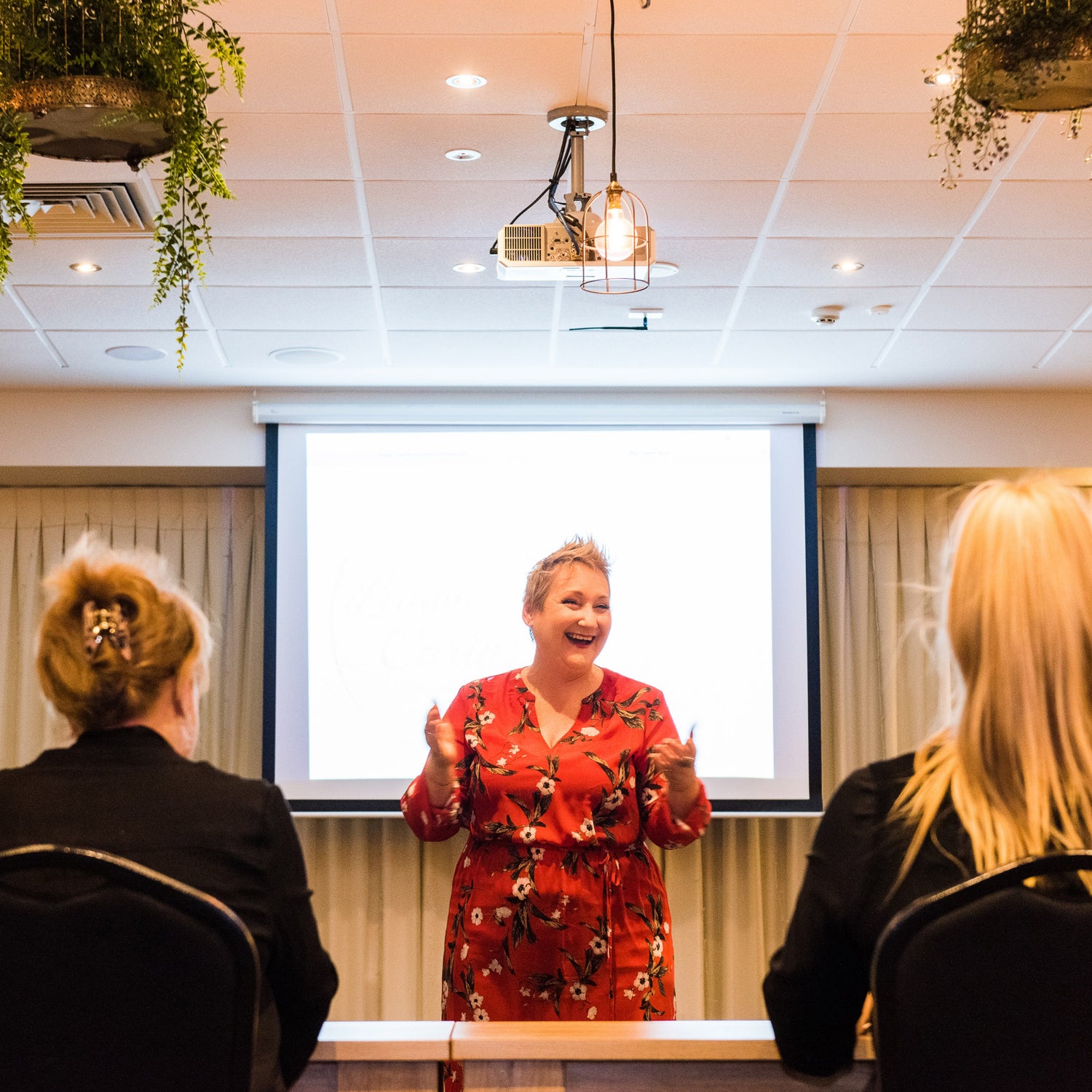 Book Leanne Carius as your next inspirational speaker or Feng Shui trainer
Leanne works with many clients, their home/business, helping to find a living and working area where, your environmental energy achieves your own definition of harmony, relationships, and success. 
Working with the energy of your space that will enhance your opportunity energy and the best location to place your working and living spaces for harmony and inspiration. 
For instance, Qi (Chi – energy) can be used to expand your knowledge and wisdom, spiritual journey (and what that means for you) and your mentor luck. 
Leanne can tailor a workshop - speaking engagement to suit your group, function or organisation including business growth within your business and retail spaces.
Please reach out to use at hello@fengshuistoreandmore.com
Happy Feng Shui ing.
Contact Us
Mind Body Spirit Festival, SPEAKER ~ Leanne Carius