Get To Know Us
We have a small team that is passionate about creating harmonious energy for you to live, work, and play.

Our team knows the benefits of living in a Feng Shui environmental
sanctuary where both your internal and external environmental Qi is
working for everyone.
With a blend of Eastern Traditional Philosophies and the science of
modern Western Mindset – find what works for you, for your external and
internal environmental Qi energy,  we call your "Home Sanctuary and
Inner Temple".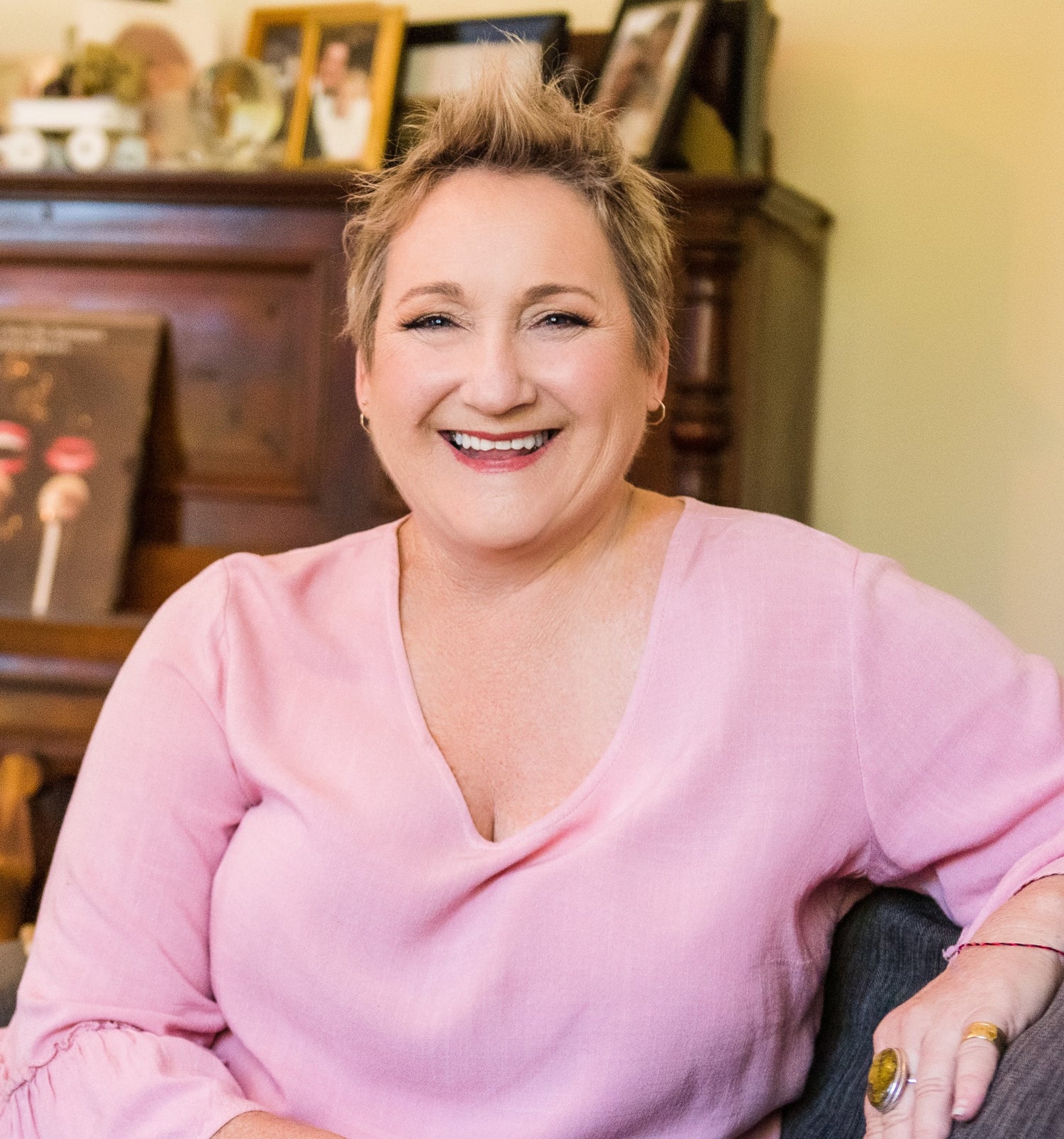 Leanne finds simple but powerful tools to bring harmony to your place of work, family home, and all those that live there.
Assisting all family members to be curious and to meet "their"  full potential.
Extensive experience working with builders and landscapers to create
your innovative, individual style, and design paying particular
attention to the Qi that you are living in.
Message us Now
An Accredited Classically trained Feng Shui Practitioner including:
Chinese Astrology with BaZi and Qi Men Duja,
Form School, 8 Mansions,
Xuan Kong – Flying Stars, and
Space Clearing and Blessing,
Many say a gifted, Mindset Champion, Qi' Aligner and Changer, with an
incredible understanding of human behaviour, environment, and energy. Working with you to find a living and working space where your
environmental energy achieves your own definition of success, and with
the ability to make the complex simple.
HARMONY IS THE KEY TO LIVING WELL.